Agricultural machinery equipment
To provide customers with complete machine sales, spare parts supply, maintenance services
MORE +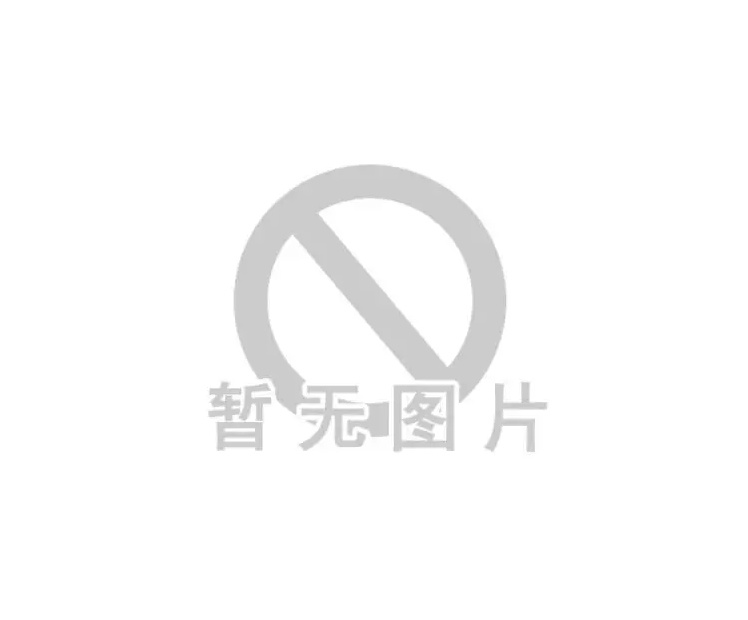 Rice bowl seedling transplanter (JYNBY-6AKD)
The product is based on the three key links of "three lows" paddy field rice mechanical sowing, high-quality cultivation of organic rice, and high-yield cultivation of symbiotic organisms in the green development model of comprehensive planting and breeding, and through the integrated innovation and application of new technologies such as "dynamic matching lifting technology", "deep-mud feet paddy field stable traveling technology" and "overall structural optimization technology".
Rice bowl seedling transplanter (JYNBY-4B)
According to Japan's rice bowl seedling transplanter core technology "precise operation as per five-step transplanting method & transplanting big seedlings with bowls (transplanting injury-free)" and the agronomic requirements of "sparse planting with high quality", the modern high-end agricultural machinery for transplanting rice bowl seedlings with 33mm equal row spacing is based on independent innovation, research and development and it is the "precise transplanting" machinery for rice in our country.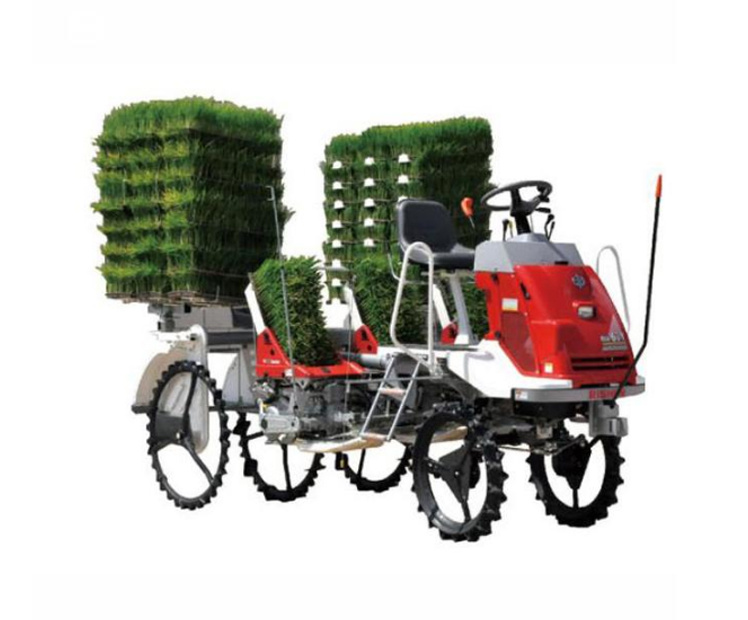 Rice bowl seedling transplanter (JYNBY-6B)
The original "five-step transplanting method" and the five steps of rice mechanized transplanting "pushing-receiving-dropping-sending-planting" are coordinated to perform precise operations of mechanized transplanting, so that the rices are "shallow, uniform, straight and stable".
Please feel free to contact us by leaving your contact information!
---

詹阳重工
The main business is to develop, manufacture and sell the "Jonyang" series of wheeled hydraulic excavators, tracked hydraulic excavators, and special emergency rescue equipment
全部
全部
产品管理
新闻资讯
介绍内容
企业网点
常见问题
企业视频
企业图册

Official wechat

Douyin account

video channel
Copyright © Guizhou Jonyang Kinetics Co., Ltd. All Rights Reserved Jonyang

GGWAB No. 52019002006857 Website building:GROW FORCE Guiyang
SAF Coolest v1.2 设置面板
UQJSX-ZNBV-BSSWE-AXS
违禁词: 最,一流,领先,独一无二,王者,龙头,领导者,极致,
修改浏览器滑块样式: 4px,4px,#e79c08
SVG图标库
请自行添加图标,用div包起来,并命名使用